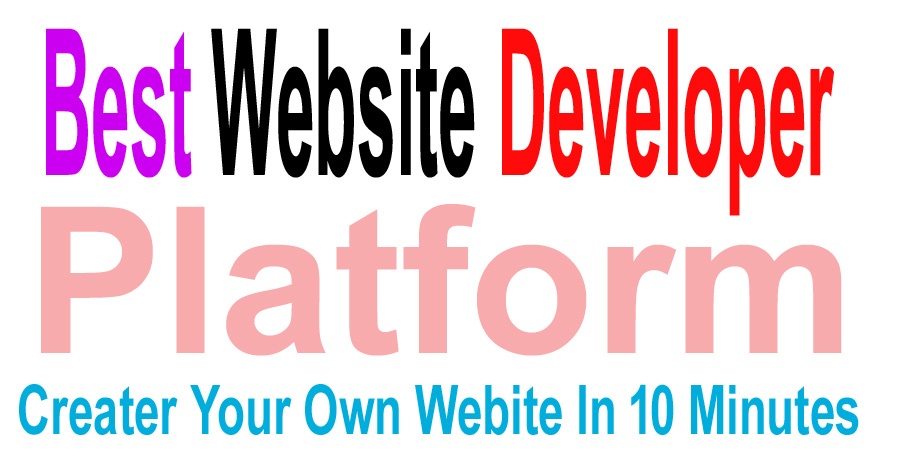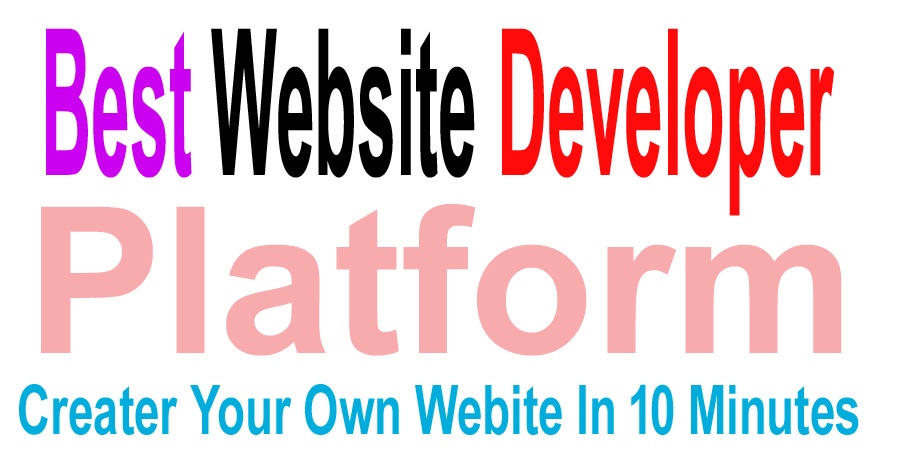 How To make a free website?




In this modern computer time, everything is going online.Almost all types of business also happening online…
For E.g.– Online shopping, Marketing, Goods and Services, analysis, Study, tutorial etc.
You should know that for going online or do your online your business you must have a website for your company/Organization/store.
And many of people want to share their ideas with their own personal website or they want to make their personal website.
But many people do not know that

"How To make a website.?"
Follow Me On Facebook–
To get a professional

or personal website they pay to the site developer.
But this time is for becoming smart.In this time you can make your professional or personal website without pay any $cost.
In this post, we are going to know that how to make a free website in just 10 minutes.
To learn that

"How to make a free website.?"

Please watch the Video on youtube and if You like It then Please

SUBSCRIBE

and

SHARE…
If you like this post then share it and Please comment…
THANKS FOR VISIT…