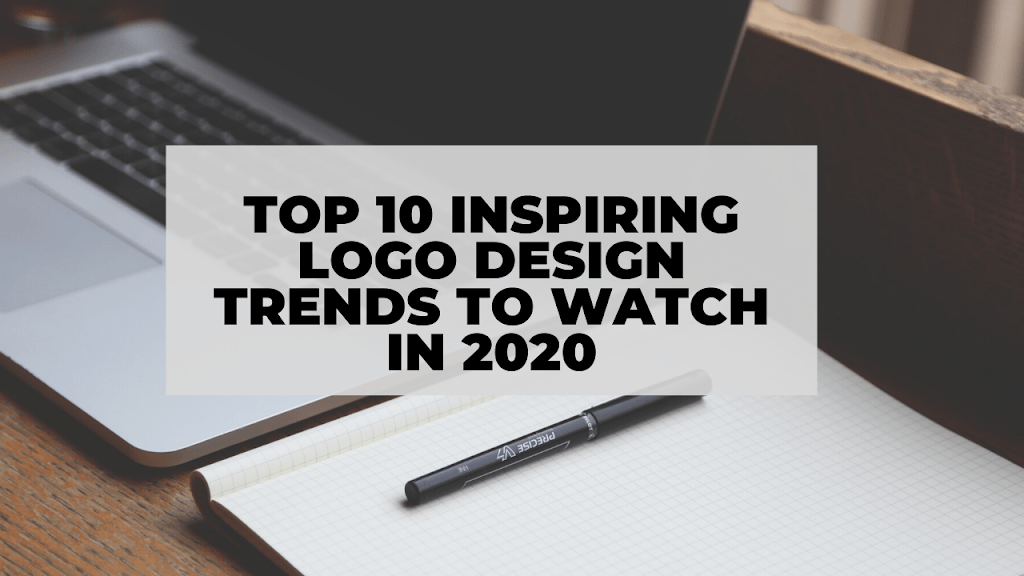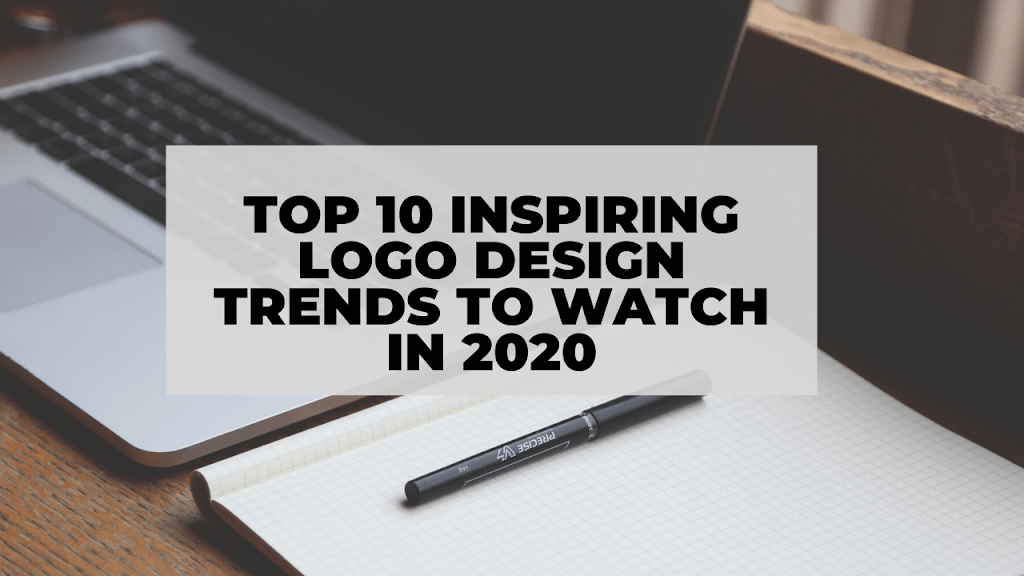 ·

       
Key logo design trends to dominate in 2020
2.

    
Motion graphics & Video
Every year new designs come and fade away. It's an incessant phenomenon in the logo design trends. The designs that are dominating today will definitely disappear tomorrow, it's the biggest truth.
For a professional logo designer, it's imperative to keep themselves abreast of the latest trends to remain relevant in the industry. Keeping this in view, we web-researched and consulted some ace designers from
Designhill

and 99Designs to forecast the biggest changes in logo design trends in 2020.  
If you're a logo designer, this article will help you to prepare yourself, taking a heavy dose of logo inspirations, for next year and grasp the opportunities. You'll be able to create logos that attract and connect with your target audience in 2020 and even beyond. Here are the key trends to get inspiration from.
Key logo design trends to dominate in 2020
The simplification logo design trend has been around for many years now but we haven't seen any sign of abating. By eliminating excessive details from the designs, logo designers make sure that their logos remain clearly readable from across various surfaces, which include digital and print media.
Experiencing a trend towards simplifying things in logo design and branding. So, it is suggested to all clients to either simplify or completely redesign your logo to be cleaner.
2.

     
Motion graphics & Video
Logos are stationary — it's a common perception which we have perceived from the trend. But things are changing now — we have seen some companies using videos and animation as their logos. The trend is becoming an integral part of a company's visual branding, and it is forecast to continue in 2020 and years to come.
Since social media needs more compelling and engaging advertisements today, companies will come out from the traditional way of campaigns. And the use of videos and motion such as gifs will gradually grow to establish a strong connection with the audience.
Eliminating some elements, sometimes, may give a better look to your logo design. Without ruining the actual essence of your composition, this trend of design overlaps the negative space effect that was prevalent last year.  
Don't be apprehensive to draw special attention to certain details or make your logo a little asymmetrical. Highlight these details to express the real essence of your logo. This is a proven way to keep the eyeballs of your audience roll.  
We can see designers focusing more on loose designs, coming out of the structured grid and allowing the designs to have more free compositions.
So, how would you incorporate this trend without being left with a chaotic log? No matter whether you're using a traditional grid, it's nothing but to ensure that the visual elements that you use are distributed in a pleasing way.
Mustard — this inviting color is popping up in other industries such as fashion and interior design and likely to flow through to logo design in 2020.
The best part of using mustard in branding is that it gives the touch of warmth and that's why we see it be widely used in the brand logo for evoking positivity, showing maturity and sophisticated.  
Also, mustard is a good alternative to gold to be used in top-notch brands. It's forecast that in 2020 and beyond, mustard will overtake gold gradients — to become the new gold. Another
best

use of mustard in logo design, I assume, will be as a background against white icons and typography. 
Mint is yet another color that will be in limelight in the graphic design industry in 2020. This light green hue is a great way to make your branding more refreshing.
Interestingly, this color was in center stage a few years ago but was overtaken by its look-alike — teal. But the trend suggests that it's all set to come back.
In 80's corporate design, the gradient was a centerpiece and it had a revival and has been used by brands like Telstra and Spotify. But today, it's making a new way into different industries.
Gradients create impressive definition within a logo; they give eyes a soothing experience and works as a mood-booster.  Simply put, gradients means using a number of colors to create a rainbow effect. To create a calming effect, you can tone the colors back to pastels.
Corners & curves have been widely used to bring out certain qualities such as — stability and trust. Also, they work fine with gradients. The power of geometry to create a negative space effect is to continue in 2020.
The strips trend in logo design has been inspired by movement vibes. A stripy logo is a great way to highlight your brand's plans and ambitions.
A new decade is knocking the door! Welcome it with new logo design trends. Get inspiration from these logo design trends to create a logo that conveys your target audience the brand's message effectively. The design trends mentioned here are all set to kick-off a new era of logo design.