Digital Marketing Strategies To Get More Sales Lead: Marketing is not just about sharing your services and getting traffic! But conversion and approaching the right customer is also an important part of digital marketing. Most of the beginner marketers make this mistake, they only concentrate on sharing stuff, but they don't focus on conversation ratio!
So, here I came with some most used marketing strategies to generate more leads & sales.
Top Digital Marketing Strategies Get More Sales Leads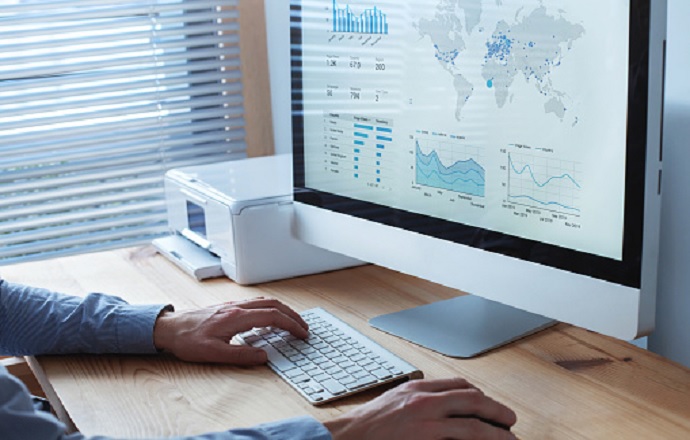 Search Engine Optimization (SEO)
Mind that SEO of your online marketplace or websites is the first and most important factor for your business growth. So you have to do better SEO for your site, and it includes both On-page & off-page SEO. Your website SEO can take more time than expected. You can check what you can do for your website SEO to my this post: Learn About SEO.
Pay Per Click (PPC)
PPC is a type of paid marketing. For this Advertiser pay a certain fee for each click on their shared campaign. Facebook ads, Google AdWord, Instagram ads, Linkedin ads are several types of paid ads campaigns. A PPC expert can give you higher conversion at a low bid cost!
Virtual Panel Discussion And Webinars:
Panel discussion and webinars are modern techniques of marketing. Most of the webinars are a lead generation tool. Webinars help your customers to know your services and products. A virtual panel discussion program also advertises your brand and makes them understand your features.
Content Marketing:
As said "Content is King", content marketing is the most important factor for your business growth! Well researched and SEO optimized content can boost your website traffic and helps you to reach more audiences!
Email Marketing:
Email marketing is also an effective marketing tactic to reach new customers and double-up your sales. Email newsletters are effective for sharing your new updates and features. It helps you to describe your offers as well.
Social Medai Marketing:
Social platforms are very useful for marketing these days. Almost every individual uses social media platforms like Facebook, Instagram, Twitter, Linkedin, Telegram, and more! Creating a publish channel/page on each social media platform and running a campaign on these are very helpful to generate more business leads and engagement!
Video Campaign:
Creating your product and services videos and sharing them on video platforms like Youtube, Vimeo, Twitch. Promotional and feature videos are the one of most used marketing tactics in today's time!
Conclusion:
May these marketing tactics useful for you. There are many other strategies also are being used by professionals. For any query contact us!
See More: