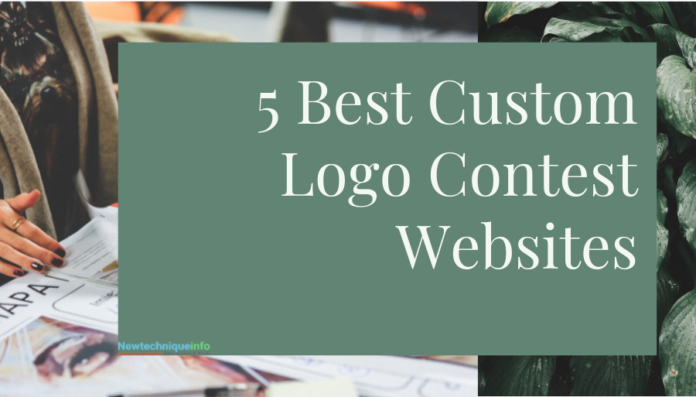 Having a business or Website or thinking to start one and ready to create a logo for your brand but aren't sure where to start?
But instead of hiring a logo designer or using a logo maker tool, you can crowdsource the job by starting a logo design contest.
A logo design contest works very easily! You just have to submit your logo design brief and within a week hundreds of expert logo designers will create and submit hundreds of logo designs for you, choose a design, finalize it and pay, then it yours!
The most optimal & significant advantage of a design contest is that professional designers from the globe participate and sheer number of ideas pouring in, with none of the hassles of waiting for one designer to create something you like. This is the reason that Design Contest Sites are fast becoming the go-to choice for small businesses, startups, and entrepreneurs due to their unique and fast turnaround model. 
Crowdsourcing logo design can be very tough for small businesses that already have so much on their plate.
To cut down the hard work and increase productivity I am sharing a list of Custom Logo Design Contests websites-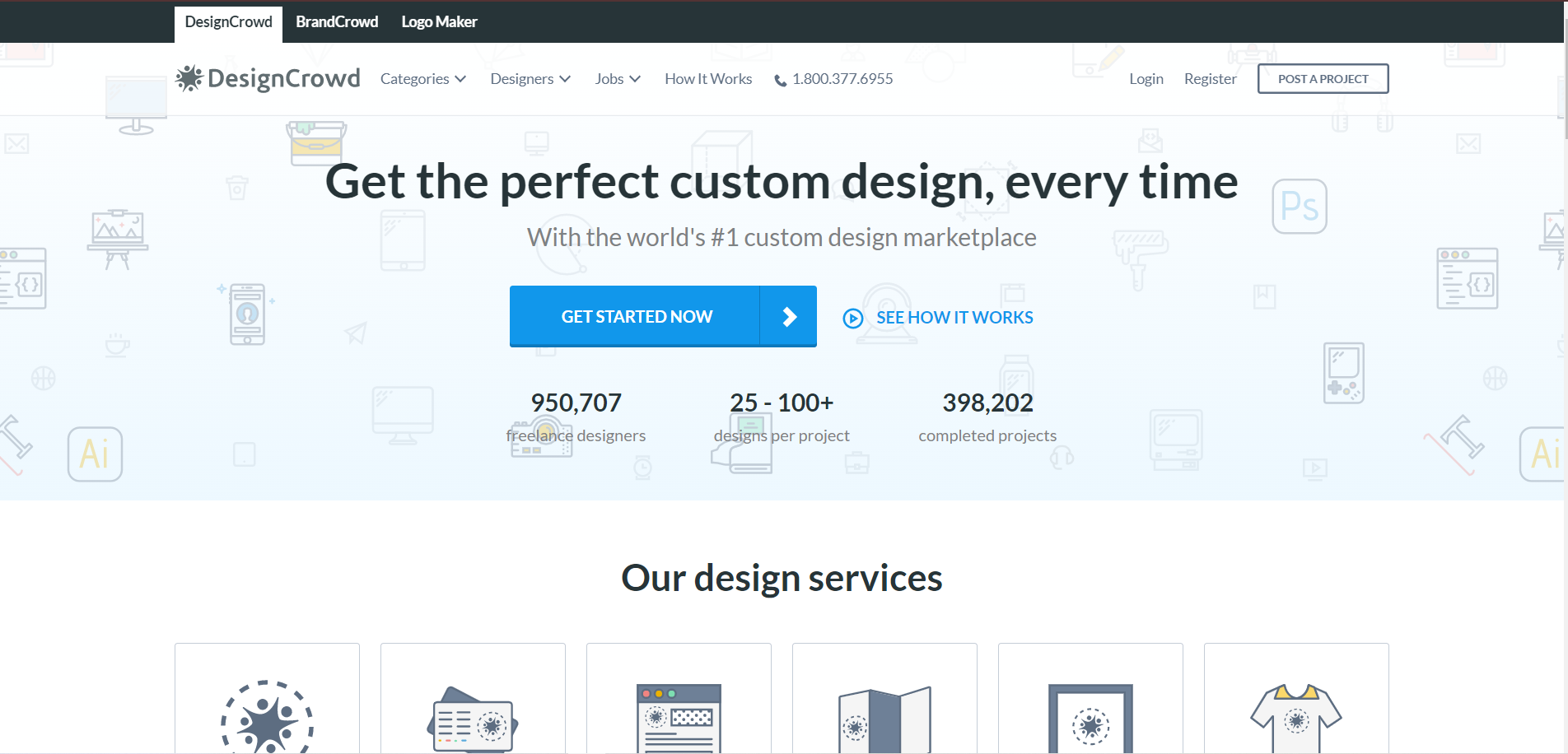 DesignCrowd also maintains a global presence across 165 countries. The website can crowdsource hundreds of optimal logo ideas from the expert designer.
You can set your budget, and the starting price for logo designs is $99. And if you are not satisfied with any of the designs received, you can claim a 100% money-back guarantee.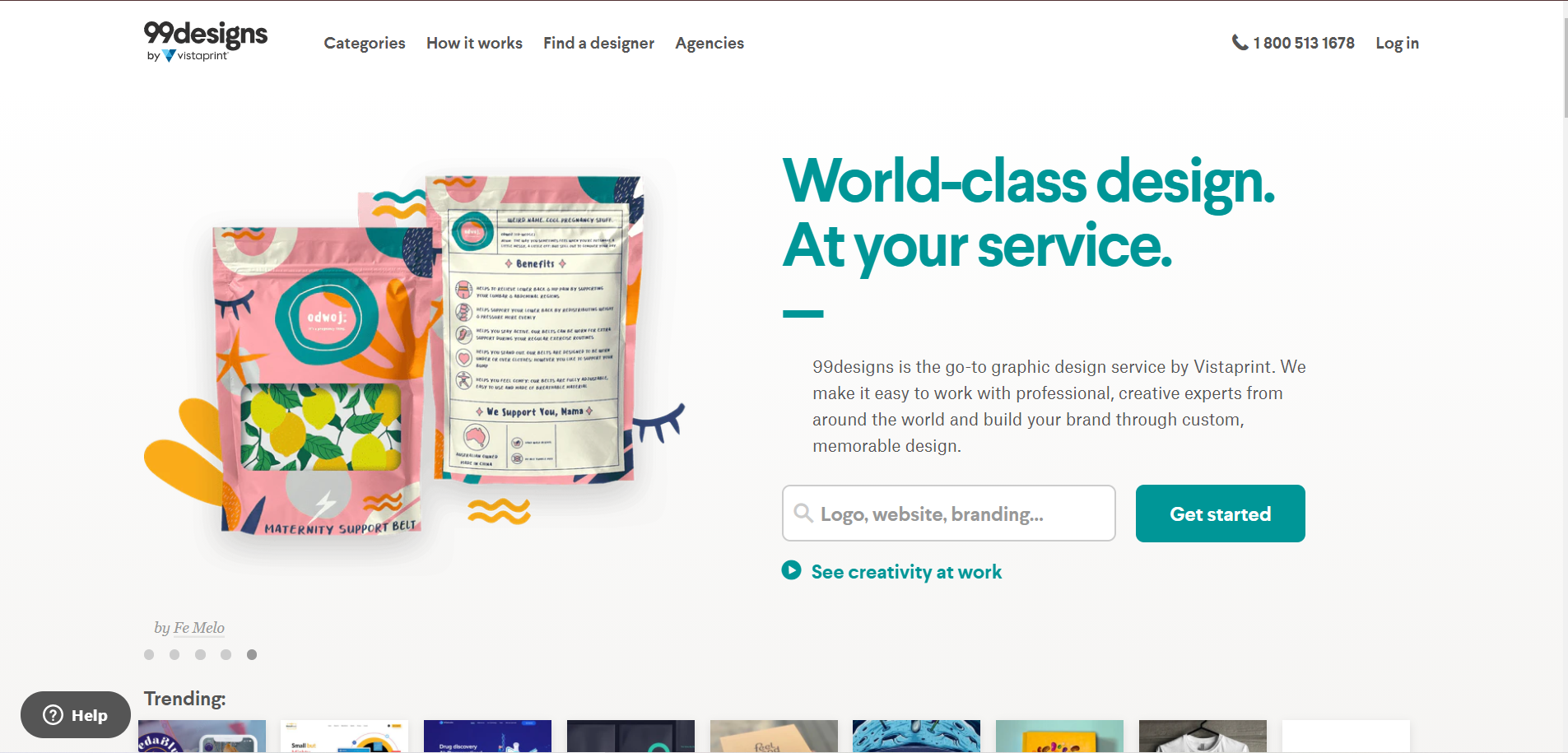 99designs is officially is now occupied by Vistaprint. they has a large pool of talented designers. To start your logo design contest, all you need to do is create a simple design brief, and you'll begin to receive back creative designs from their talented community in no time.
Designhill is the best and top graphic design service provider all over the world!
Designhill has been used by the world's leading organizations such as the BBC, Microsoft, and Deloitte. Designhill's logo design contests are interactive and excellent to crowdsource ideas from professional logo design from the globe! And they also offer 100% money-back guarantee if you are not satisfied with the ideas!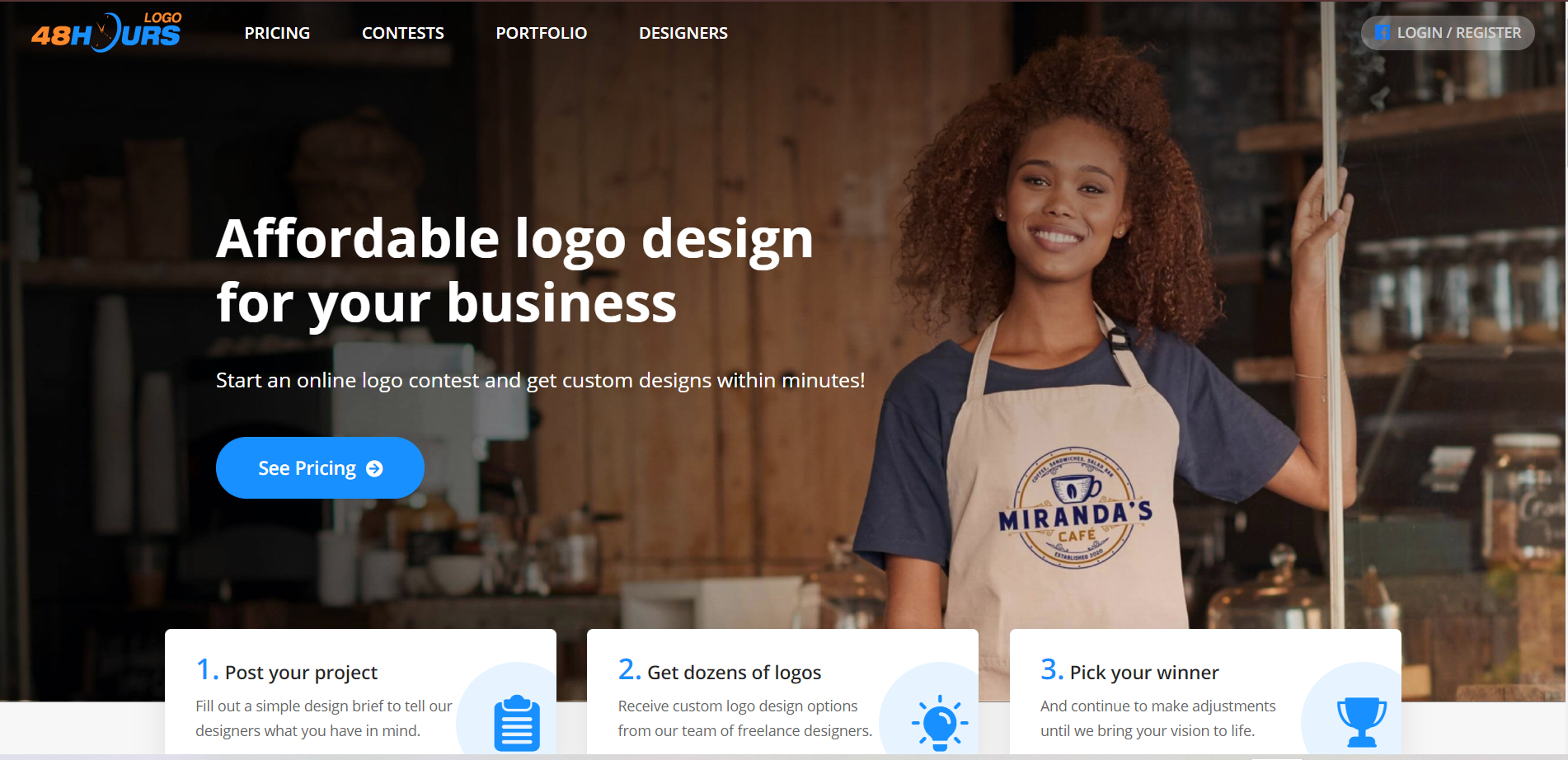 48Hours Logo is very competitive in price range and as well as in time. They kick-start your logo design contest for $99 and can deliver designs for your business within a few hours. Only the bad about 48Hours Logo is that they have a smaller pool of designers than some of the more prominent companies.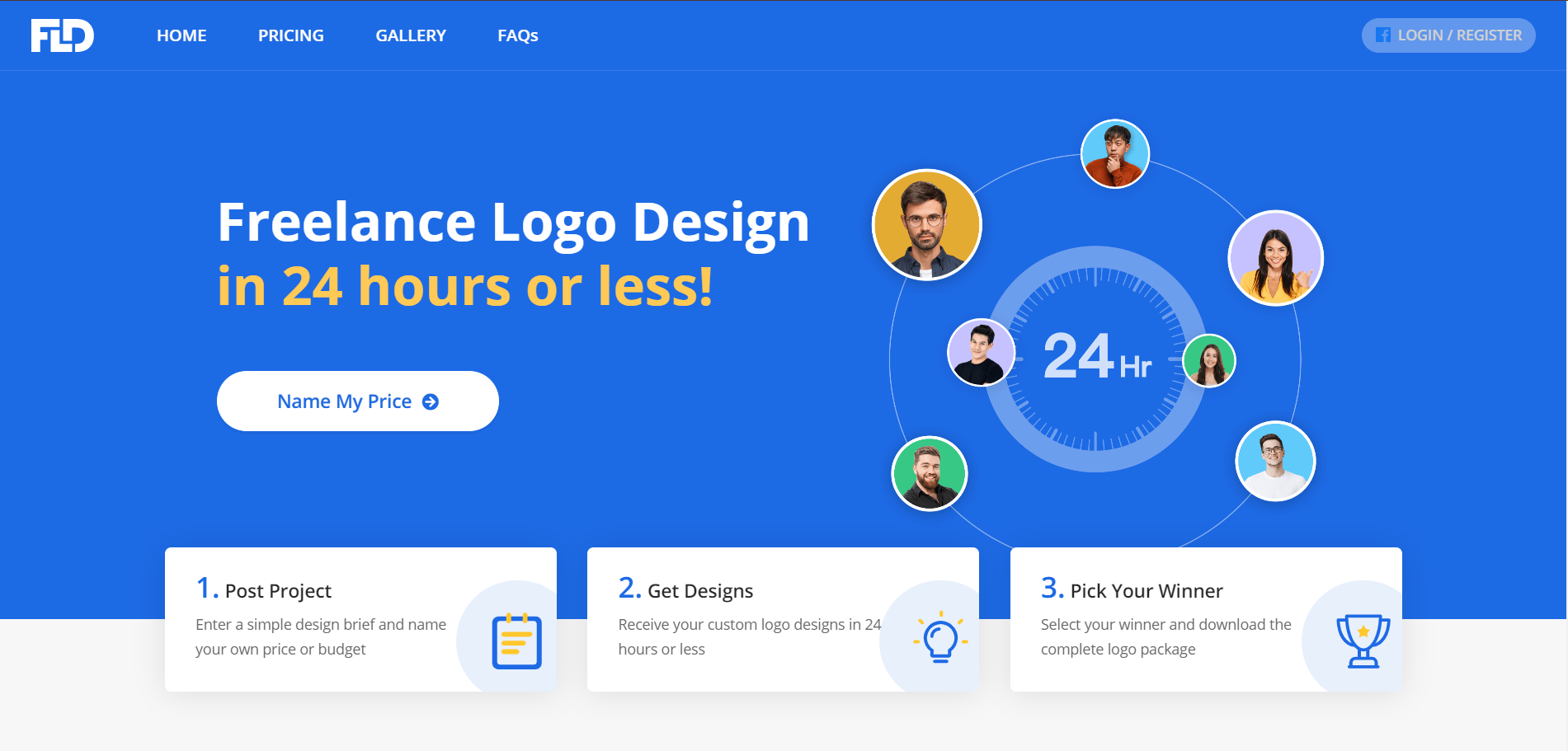 If you need a custom logo quickly then the Freelance logo design formally logo123 site can be a good platform to get it done! The price range is also cheap, it starts at $19. But if you want the copyright, then it bumps up to $49. 
As you get the ideas quickly you may not get the design you want!
Conclusion
There can be a lot of choices of websites if you want to start a logo design contest. You can search over Google. Another choice to get a logo faster is a logo maker. You use a logo maker tool to get a logo design done within a few minutes!