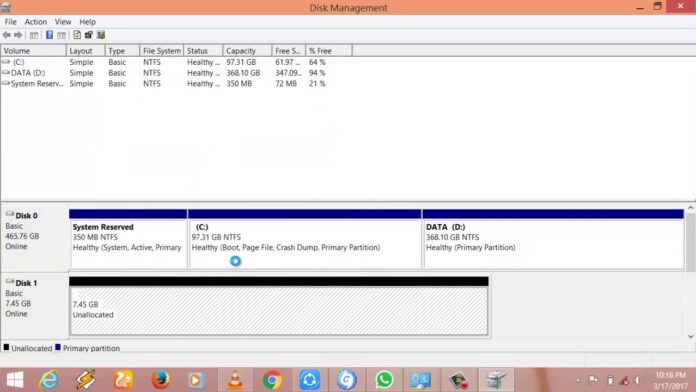 Hi friends..My self HARI Kagra. Today we are going to know that "How we can allocate the Unallocated space in hard drive?"Follow me on Youtube here..So friends first of all, We should have know that what is unallocated space in hard drive?
Friends, Now I'm tells u that what is unallocated sapce in HDD?Friends, The space of Hard drive which is not in used or not formated yet is called unallocate space. The unallocated space is cann't used still it would be format.Sometimes during installing windows or any operating system(e.g.=linux,mac,etc..) The extra space of HDD without windows partition could be find as unallocated space.
We can allocate this unallocate space by using some simple steps .Please Subscribe…
Click Here..To Follow meTo know that How we can allocate the Unallocate space in HDD watch the video..Please Subscrib MY Channel..
Is it helpfull then subscribe and share. To Follow me On Facebook Click hereTo Follow me on Twitter Click Here..Please Give Your FEEDBACK Comments section.